Officer Helps Rescue Infant with Distressed Breathing
911 Audio Recording: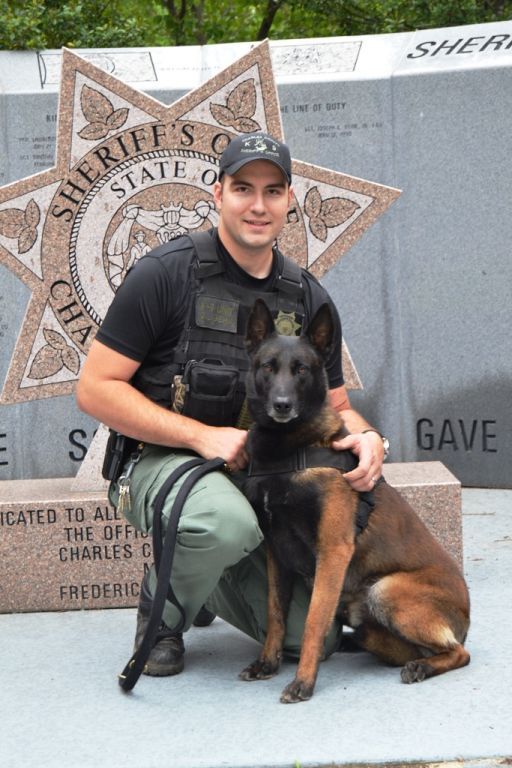 On Friday, July 31 at 11:16 a.m., officers and paramedics were dispatched to the 400 block of Trefoil Place in Waldorf for the report of a 10-day-old girl not breathing. Public safety dispatcher, Kelly Wilson,  stayed on the phone with the mother of the baby and began to provide first aid instruction. The mother then translated the instructions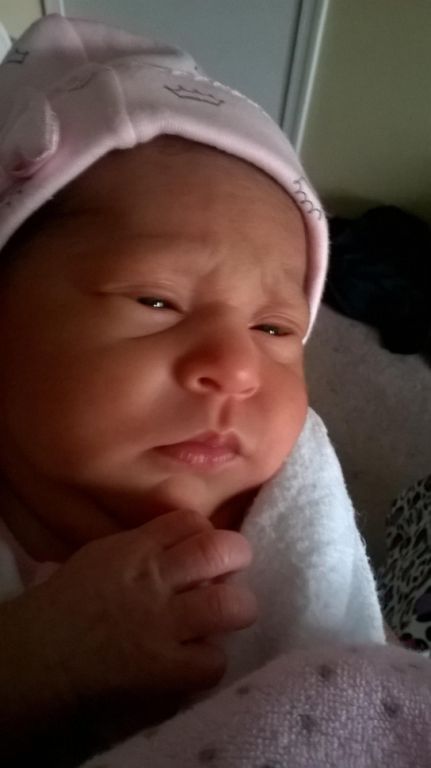 in Spanish to a relative who was trying to aid the infant. PFC Darin Behm, a CCSO K9 officer, was in the area when he saw the call on his in-car computer screen and responded. Upon arrival, PFC Behm was directed to an upstairs bedroom where he found a woman trying to help the baby breathe. The infant's face was red and she was clearly in distress. PFC Behm took the baby, listened and did not see her chest rise and fall. He opened her mouth and saw formula inside. He tilted her head and did a finger sweep to try to clear her airway, but that did not work. He asked for an aspirator but there was none in the house. With the baby still struggling to get full breaths, PFC Behm placed his mouth over the baby's nose and mouth and gently sucked until a large chunk of the formula – about the size of a dime with thick mucus – came out, clearing the infant's windpipe. The baby's chest began to rise and fall again and her breaths were better.
The infant, Dana, was transported to Children's Hospital as a precaution.
She was discharged several hours later. The infant's mother, who does not want to be identified, said she was extremely grateful to PFC Behm who "took control in a hectic situation" and helped her infant daughter, a twin, breathe again. PFC Behm, the father of a two-year-old boy, said his only thought was to open the baby's airway as quickly as possible. "I'm glad I was able to help," he said.  "It's what we do."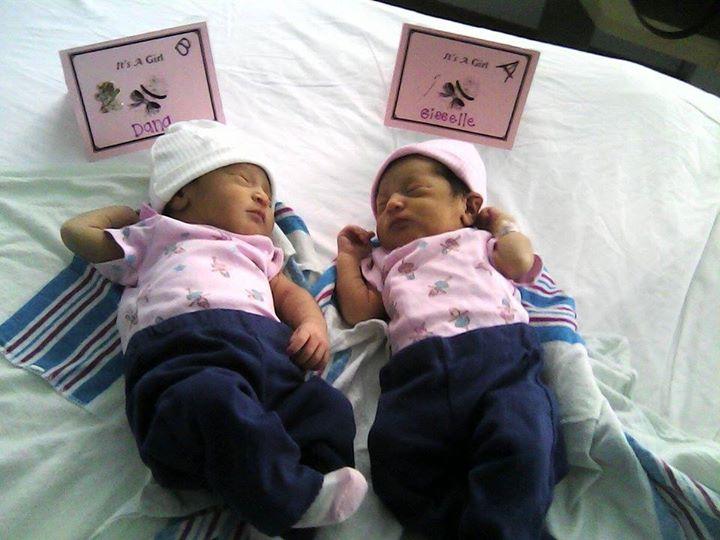 Charles County Crime Solvers offers rewards of up to $1,000 for information that leads to the arrest or indictment of a person responsible for a crime in Charles County. Anyone with information about an unsolved crime or the location of a fugitive may contact Charles County Crime Solvers by calling 1-866-411-TIPS, texting CHARLES + the tip to CRIMES (274637) or submitting tips online at tipsubmit.com. All individuals who provide tips through Crime Solvers will remain anonymous. Learn more at the CCSO's website.
The Charles County Sheriff's Office is a full-service law enforcement agency comprised of more than 600 police, corrections and civilian personnel responsible for protecting more than 150,000 residents. The CCSO was accredited by the Commission on the Accreditation of Law Enforcement Agencies (CALEA) in 2001 has been designated as a CALEA Gold Standard of Excellence agency since 2011. Established in 1658, the CCSO is one of the oldest law enforcement agencies in the United States. For more information, visit www.ccso.us.      
Media Contact
Diane Richardson
301-609-6557
richardsond@ccso.us