Citizens who have questions or concerns about neighborhood crime or police services may contact their District Commander for more information.
The CCSO organizes Charles County into two districts: North and South. Both districts are commanded by a Captain who manages the resources for each district and helps ensure community satisfaction with police services.
Northern District
Captain Andrew Schwab
schwaba@ccso.us
Southern District
Captain Harry Ivers
iversh@ccso.us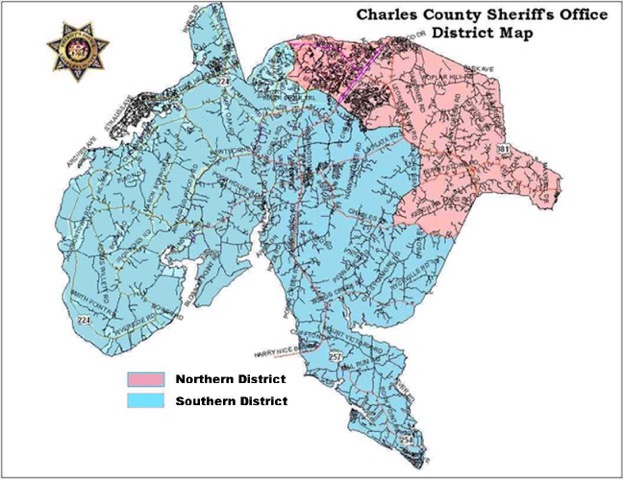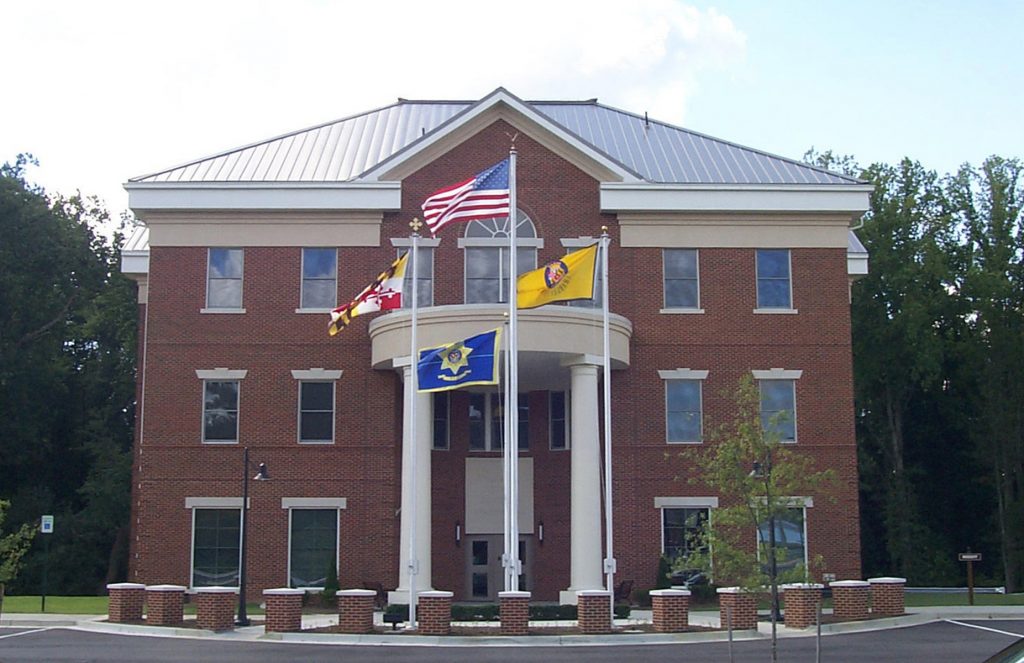 Headquarters
6915 Crain Highway
PO Box 189
La Plata, MD 20646
301-609-6400
Open 8 a.m. to 4:30 p.m.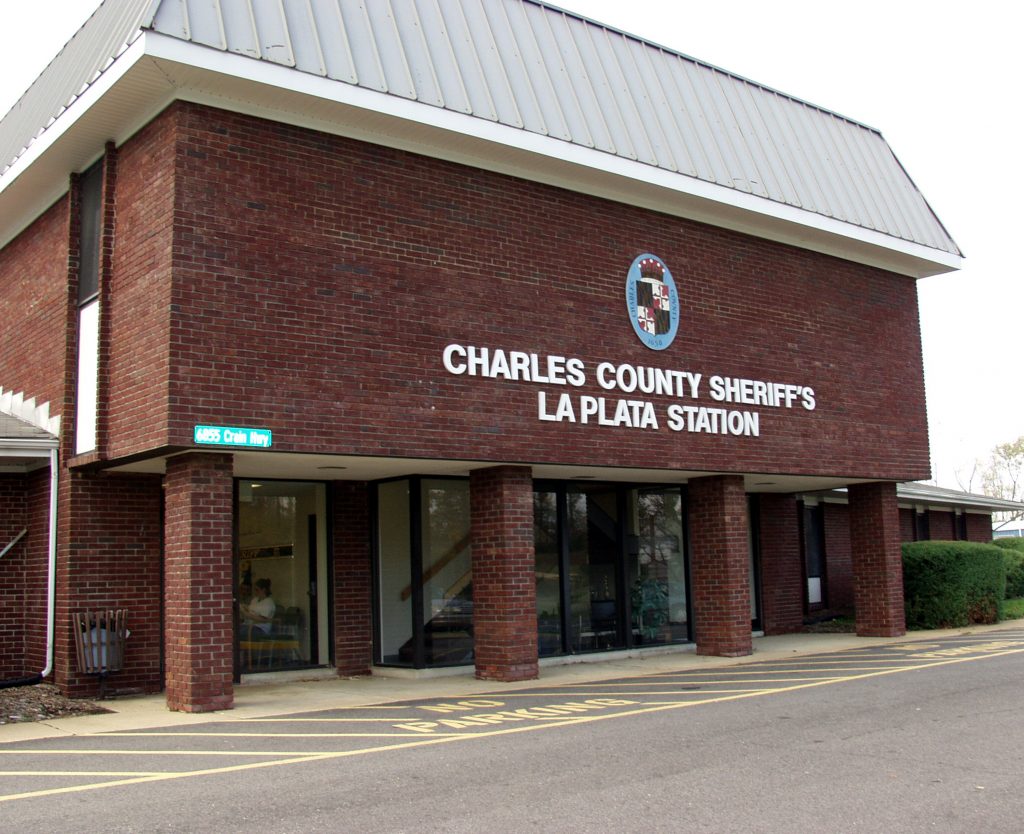 District 1 Station
6855 Crain Highway
La Plata, MD 20646
301-932-2222
Open 24 Hours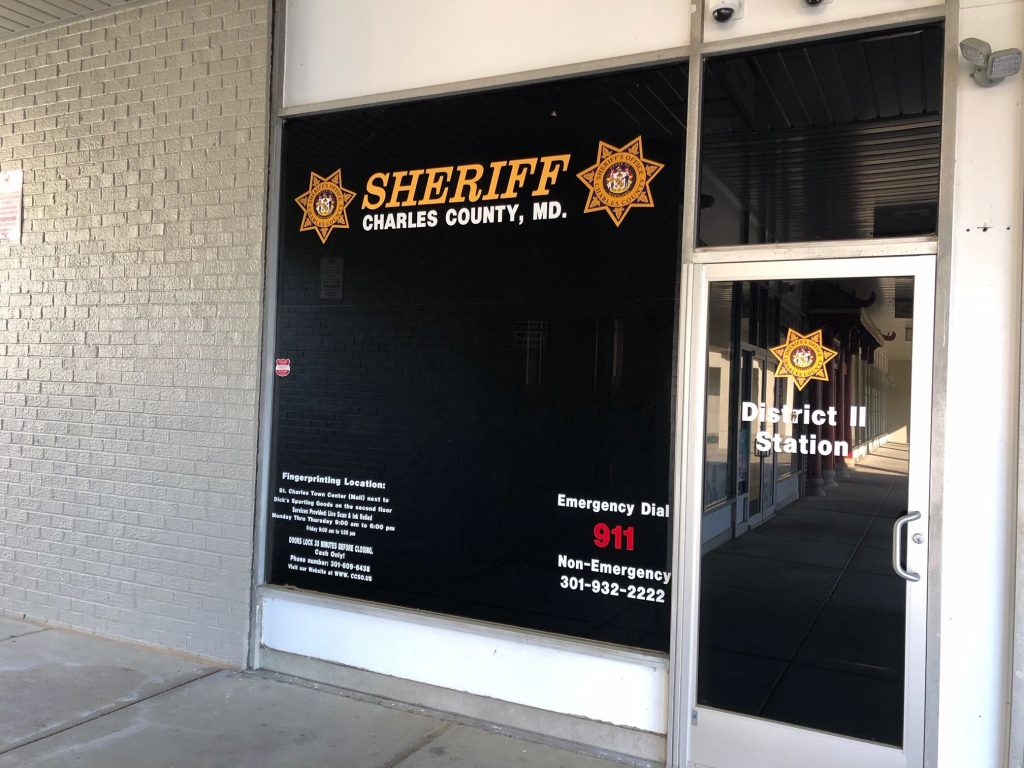 District 2 Station 
Bryans Road Shopping Center
3099 Marshall Hall Road
Bryans Road, MD 20616
301-743-2222
Open Tuesday – Saturday, 10 a.m. – 6 p.m.
District 3 Station
3670 Leonardtown Road
Waldorf, MD 20601
301-932-7777
Open 24 Hours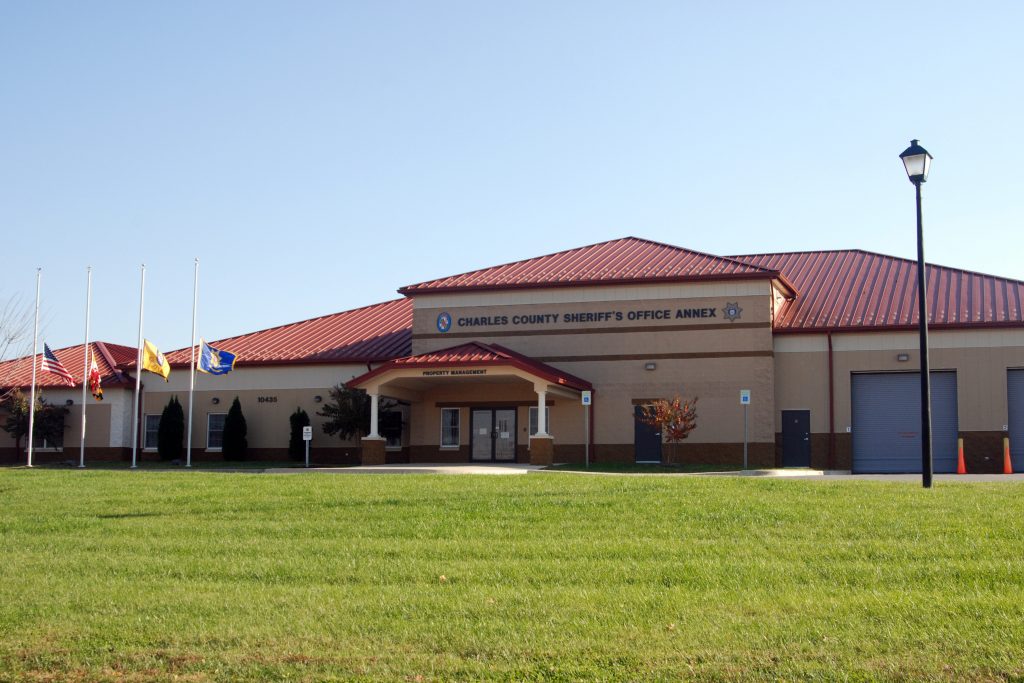 Community Services and Property Management Annex
10435 Audie Lane
La Plata, MD 20646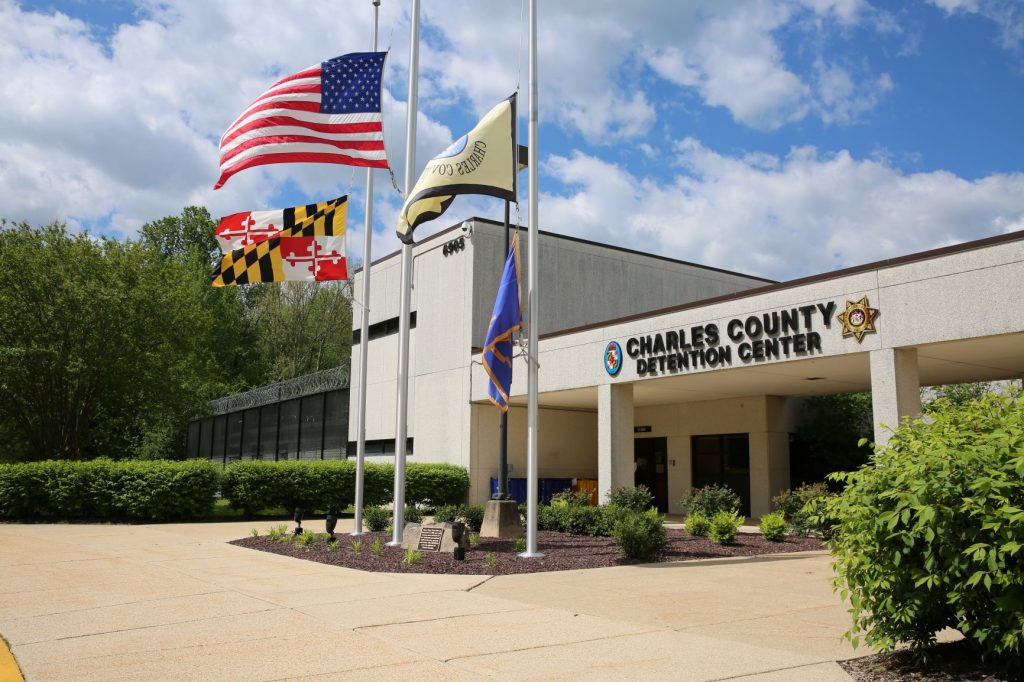 Charles County Detention Center
6905 Crain Highway
La Plata, MD 20646
301-932-3100