Citizen's Advisory Meeting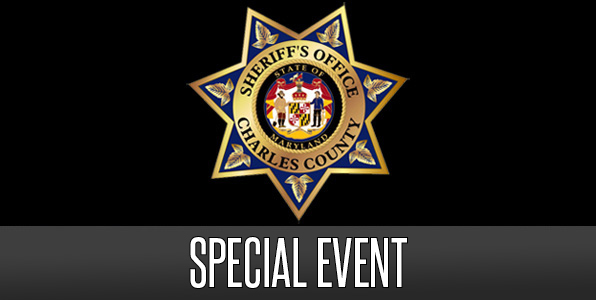 On Wednesday, Nov. 12 at 7 p.m., the Charles County Sheriff's Office will host a quarterly citizen's advisory meeting at the American Legion located at 6330 Crain Highway in La Plata. Representatives from each of the sheriff's office district stations will be on hand to meet with county residents and talk about crime trends and crime prevention. Light refreshments will be served. For more information, contact Connie Gray, community organizer, at (301) 932-3080.
The Charles County Sheriff's Office is a full-service law enforcement agency comprised of more than 600 police, corrections and civilian personnel responsible for protecting more than 150,000 residents. The CCSO was accredited by the Commission on the Accreditation of Law Enforcement Agencies (CALEA) in 2001 has been designated as a CALEA Gold Standard of Excellence agency since 2011. Established in 1658, the CCSO is one of the oldest law enforcement agencies in the United States. For more information, visit ccso.us.
Media Contact
Diane Richardson
301-609-6557
richardsond@ccso.us