DATE: June 25, 2021
CONTACT: Diane Richardson
Media Relations Office
(301) 609-6557 or (240) 682-1658
On June 25 at 9:40 a.m., officers responded to the La Petite Daycare Center in the 100 block of Smallwood Drive in Waldorf for the report of suspicious activity. Investigation revealed a four-year-old girl had just exited her mother's car and was walking toward an employee who was at the entrance of the building. An unknown male drove into the parking lot, got out of his vehicle and began walking toward the girl. She entered the building and the man tried to follow her inside; however, the employee blocked his path, pushed the man away and told the man to leave, which he did. As the man was leaving, he yelled out that he thought the girl was his niece and that he was mistaken. The girl's mother indicated she did not know the man and no one at the daycare center recognized him. Officers are trying to identify the man to determine his reasoning for being at the location. The man is described as black, in his forties, 5'11", thin, bald, and wearing a camouflage face mask, dark sunglasses, loose jeans and a gray t-shirt. He was driving a gold or champagne colored Nissan SUV or crossover style (possibly Murano) with Maryland tags. The tag possibly included the characters G, 5, and M, but it is unknown the order or if the characters were first or last. Either the driver door or the driver's side rear door was missing its handle. No other unusual activities have been reported. Anyone with additional information is asked to call Detective McMullen at 301-609-6515. The investigation is ongoing.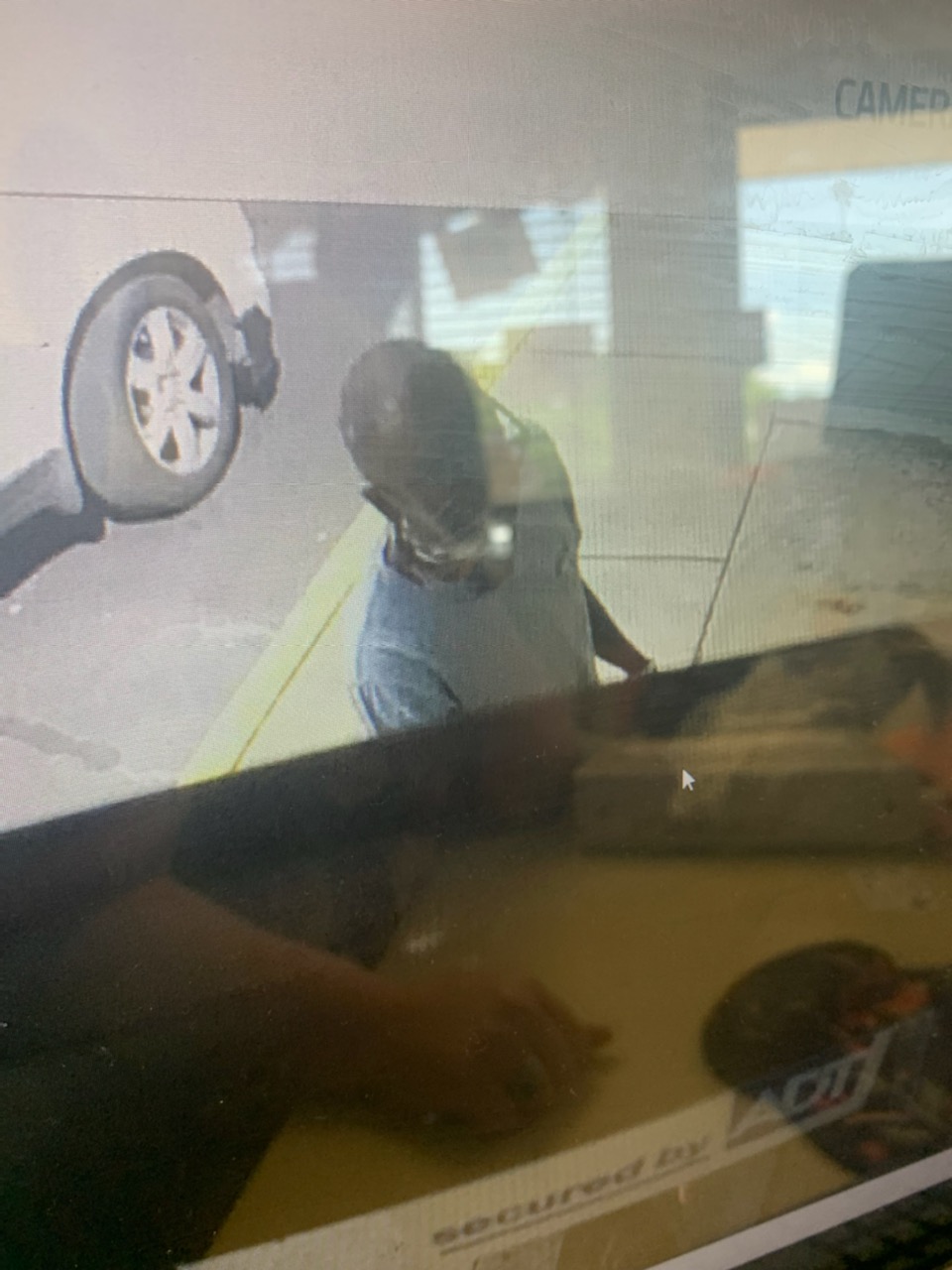 The CCSO was accredited by the Commission on Accreditation for Law Enforcement Agencies, Inc. (CALEA) in 2001 and has since earned the highest rating of Excellence. Established in 1658, the CCSO is one of the oldest law enforcement agencies in the United States. For more information, visit www.ccso.us.
Charles County Crime Solvers offers rewards of up to $1,000 for information that leads to the arrest or indictment of a person responsible for a crime in Charles County. All individuals who provide tips through Crime Solvers will remain anonymous. Anyone with information about an unsolved crime or the location of a fugitive may contact Charles County Crime Solvers by calling 1-866-411-TIPS. Tips can also be submitted online at www.charlescountycrimesolvers.com or by using the P3Intel mobile app, which can be found in the Android Store and Apple store by searching P3tips. For more information about the P3 program, click on this link: www.p3intel.com.