Incident Briefings February 6, 2017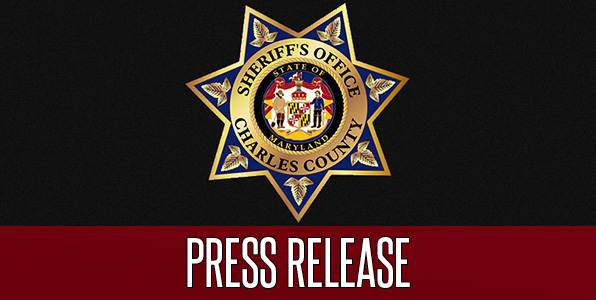 RECKLESS ENDANGERMENT: On February 5 at 1:25 p.m., officers responded to a residence in the 10800 block of Hopewell Place in La Plata for the report of a subject possibly high on PCP and firing a handgun. Upon arrival, officers met with the complainant who stated an acquaintance was inside her house and firing a gun. She also indicated another person was inside. Officers were able to call the subject and convince him to surrender without incident.  The complainant allowed officers inside where they recovered a handgun in the bathroom. David Lionel Hagens, Jr., 34, of La Plata, was arrested and charged with reckless endangerment. Cpl. P. Anderson is investigating.
BURGLARY: On February 5 at 1:58 a.m., an unknown suspect broke into Bryantown Store at 6435 Leonardtown Road in Hughesville and stole multiple packs of cigarettes and bottles of liquor. The suspect was wearing gray clothing at the time of the burglary. Charles County Crime Solvers is offering a cash reward for information leading to the arrest of the suspect. Anyone with information about this case may contact Charles County Crime Solvers by calling 1-866-411-TIPS, texting CHARLES + the tip to CRIMES (274637) or submitting tips online at tipsubmit.com. Officer R. McMullen is investigating.