Message to our Community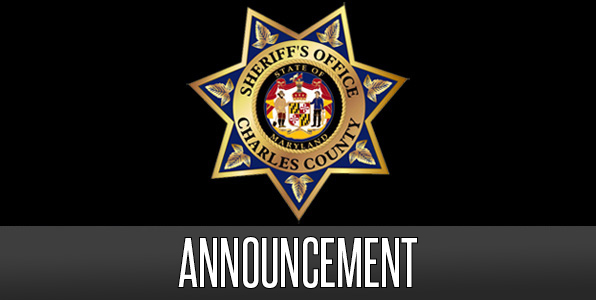 Sheriff Berry has had very constructive conversation with the community and had the opportunity to share his perspective on very important issues challenging our great nation.  We have added links to recordings of those events on our website https://www.ccso.us/messages-to-the-community/.
Tonight, June 12, Sheriff Berry will be participating in a Zoom call hosted by New Hope African Methodist Episcopal Church called, "Bridging the Gap." We encourage you to join the call!  See the flier for information on how to join!