Teen Court Fundraiser: Dine to Donate at Pizza Hotline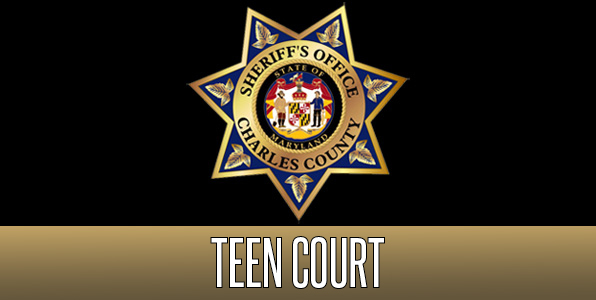 Raising money for a good cause is easy as pie — pizza pie, that is! Pizza Hotline hosts monthly Dine to Donate fundraisers for the CCSO's Teen Court program.
The restaurant will donate 10 percent of its profits from 2-10 p.m. on the following dates in 2017:
January 16
February 20
March 20
April 17
May 1
June 14
July 3
August 7
September 4
October 16
November 7
December 18
Participating is easy: You dine, Pizza Hotline donates. All orders qualify and no fliers or tickets are necessary. To place an order, call 301-934-4679 or order line at the Pizza Hotline website, laplata.pizzahotlineonline.com.