LEOSA Training Announcement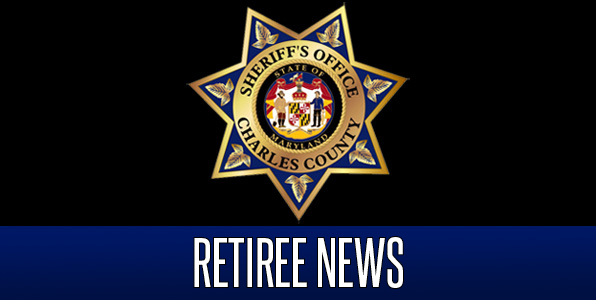 In 2017, LEOSA Training will continue to be held the first and third Thursday of the month. There will be no training on February 16, April 20, May 18, September 7, and October 5. Please note, training will not be held on holidays.
There will be a limit of 18 spots available for each session.
Retired officers must call Sharele Peters at 301-609-3917 to schedule a spot. If the date you request is filled, you will be placed on the following scheduled date.
The training will be held at Middleton Hall, located at 4045 Renner Road, Waldorf, Md. Training begins at 9 a.m. and costs $40 per person. The officer will need the firearm(s) they will be training with, a holster that fits the firearm and at least 60 rounds of ammunition.
Anyone with questions may call Sharele Peters.