Teen Court Hosts Mother/Daughter Self-Defense Workshop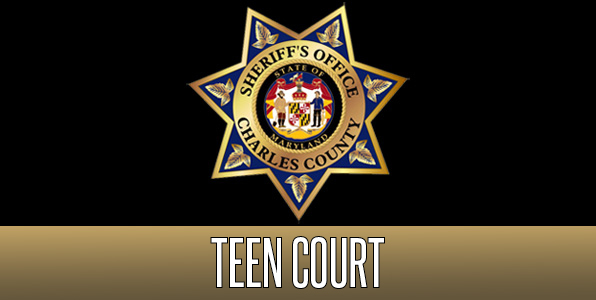 On February 18th from 10 a.m. – 11 a.m., Teen Court will be sponsoring a Mother/Daughter Self-Defense Workshop at Longevity Studios located at 6770 Crain Hwy in La Plata (Across from Apple Spice Junction on Centennial Street).
This workshop is open to all mothers and daughters ages 13-17, or young women (ages 13-17) and an adult female with whom they have a close relationship. Pre-registration is strongly encouraged. Families must reside in Charles County. For additional information and to register, please contact Sarah Vaughan, Teen Court Coordinator, at 301-609-3916 or vaughans@ccso.us.