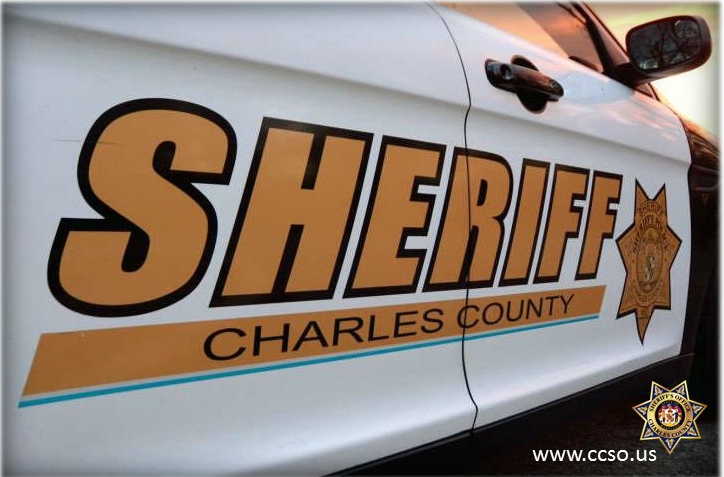 All applicants must go through a selection process, which consists of exams and investigations that help the agency select the best applicants for the position.
The full process for Police and Corrections typically takes between four to six months.
Online Application: This process can take up to 15 minutes, so be prepared when applying. If ready to apply, visit  www.ccso.us or by clicking: https://www.ccso.us/employment/jobs/ 
Pre-Screening Process: Once completed applications are received, they will enter the pre-screen process. This process can take up to 3 weeks. You may log back into the system to review your status along the way.
Physical Agility & Written Test: Agility and Written testing is completed monthly, once you have passed the pre-screen process you will be notified of a testing date. You must receive a 70% or above to pass the written portion and pass all tests in the physical agility.
Personal History Statement & Background Investigation Packet: This information is provided by HR once you have completed and passed the agility and written portion. These packets are due the date of your oral board interview which will be given to you in email. All packets must be completed fully as directed in each packet, in the event you turn in an incomplete packet you will not be considered for selection.
Oral Board Interview: You will be interviewed by a panel of 3 agency members, your oral board interview score will be combined with your passing written score for an average. Applicants who meet the average and above will move forward to the Background Process. All applicants receive the same questions during the interview.
Background Process: During the background process you will be interviewed by a background investigator, fingerprinted and drug screened. You will also conduct the following: Polygraph, Psychological, Job Shadowing and Medical. You will receive a full in-depth interview with the background investigator. The investigator will interview references, neighbors, co-workers and family. Your employment history, credit history, criminal and traffic records, military and academic records will be reviewed.
Selection Committee: Once you have completed and passed all required steps, your file is presented to a selection committee for recommendation. Your initial recommendation will come from your background investigator then worked through the chain of command for approval.
Final Review: If the selection committee agrees with all recommendations, your file will be presented to the Sheriff for approval. If the Sheriff approves the applicant for hire, HR will make contact with the applicant.