Boys' Workout Bootcamp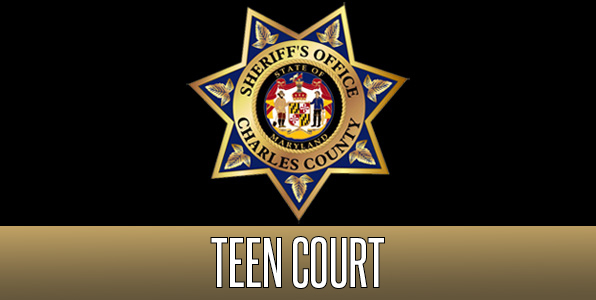 Teen Court is sponsoring a free workout bootcamp for young men. The workouts will be held from 11 a.m. to 12 p.m. each Saturday from April 12 to May 10 at Longevity Studios located at 6770 Crain Highway in La Plata. In addition to promoting physical activity, the workout sessions provide a positive, healthy environment to learn about nutrition, team building and positive body image.
Participants must be between 13 and 17 years old and must be a resident of Charles County. Registration is required. To register, contact Teen Court Coordinator Sarah Vaughan at 301-609-3916 or by email.