Pizza Hotline Gift Cards to Support Teen Court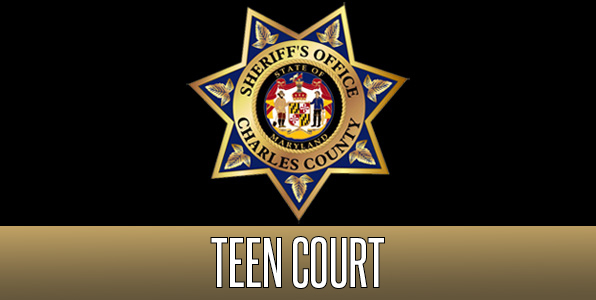 Pizza Hotline, a generous and longtime supporter of Teen Court, is hosting a gift card fundraiser to raise money for the program.
Teen Court is selling the $10 gift cards for $10 apiece. For every gift card sold, Pizza Hotline will donate all the proceeds to Teen Court. The gift cards can be used only for pick-up orders and only one gift card can be used per order.
Anyone interested in purchasing a gift card may call Teen Court Coordinator Sarah Vaughan at 301-609-3916 or e-mail vaughans@ccso.us.